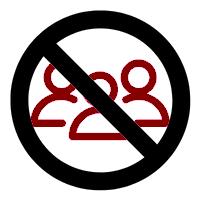 Hiring an MSP will give you access to several support employees at a cost reduction of up to 50% compared to hiring a single full-time employee.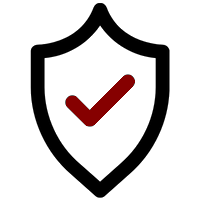 Cyber threats are common, and if your system is not strong enough to handle them, your company could suffer a temporary or permanent setback due to the full-scale attack you will be facing. We can efficiently handle security and compliance issues for your business.
We carry out hardware updates that save you time—upgrades for workstations and server fixes. It will save time and money for your business
Failed system will put your network in danger. Keep in mind that your business will suffer more damage in terms of output, earnings, and reputation the longer it takes them to fix it.

By adopting round-the-clock monitoring and spotting possible problems before they impact continuity, we adopt a proactive approach to computer repair and prioritize your success.
Evaluate your budget for the entire year before outsourcing your IT. We offer comprehensive IT support for a monthly fixed fee. No hidden fees or hourly rates.
We have a group of knowledgeable individuals who spot issues before they become bigger problems. They manage every aspect of your IT infrastructure, including working with suppliers and keeping track of your hardware and software.